Basin Village Green, Island Point Road, St Georges Basin.
From this (2011)....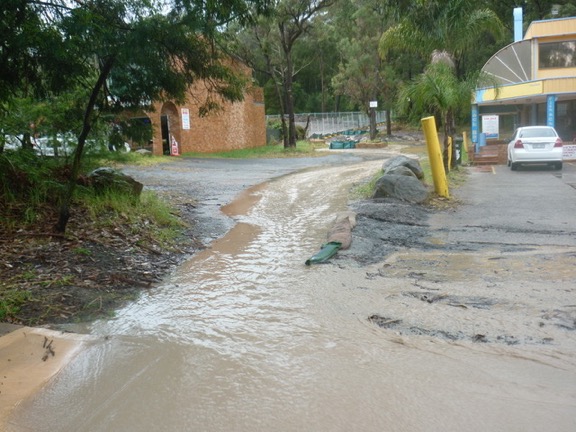 To this (2020)....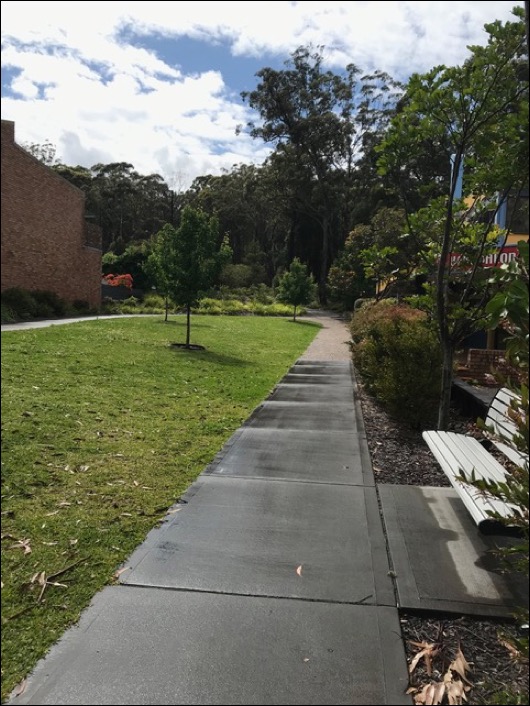 Basin Villages Forum has been communicating with Council in regard to "The Village Green" between the shops at St Georges Basin. This lovely area has been transformed from a wasteland to a lovely passive recreation area for the community since 2015.
• However Council's zoning of this location allows for a future carpark.
The Forum wants this area protected from development and preserved for the community's use. Local residents (Basin Bushcare volunteers - now Parkcare) have put their own time and energy into creating and maintaining this area for the benefit of all.
We would like the community to support our plea to council to change the Classification of the Basin Village Green reserve on Island Point Rd at St Georges Basin from Operational to Community. St Georges Basin is developing at an enormous rate and the bushland is disappearing, green spaces are sparse and vegetated reserves are losing connectivity so vital for biodiversity and support for birds and wildlife.
To lose this reserve to car parking would be a travesty.
Letters of support can be sent to Council. Reference Development Control Plan N23 (DCPN23) .